The Helicopter
To say that we were excited about this part of our journey would be an understatement. I have ridden in helicopters before but the kids hadn't, so they were bursting with excitement at the opportunity. I had to preface the ride by telling them it wouldn't be a very long one!
We had booked a 40-minute long flight across Mount Cook, Fox and Franz Josef Glaciers, but despite the clear morning, clouds had started to roll in a little. Thankfully, we were still able to get a 30 minutes flight across both glaciers, and only had to give Mount Cook a short fly by rather than circle close to it.
The sights of the bluish-white glacial ice were simply unbelievable ...just look at the photos for yourself...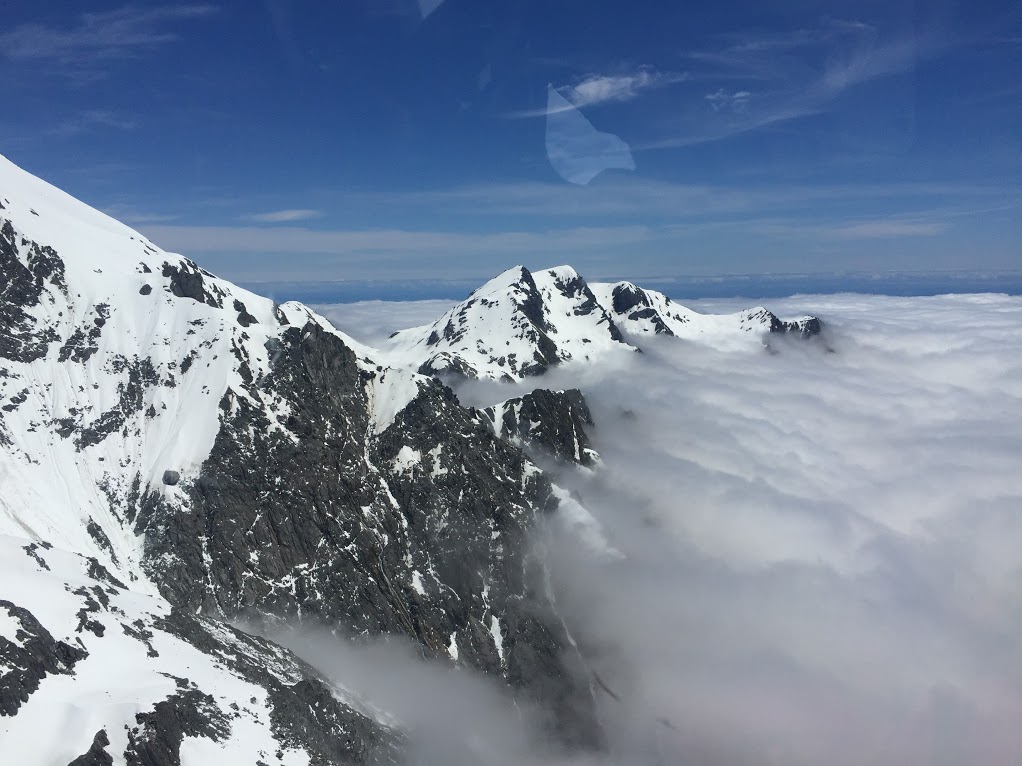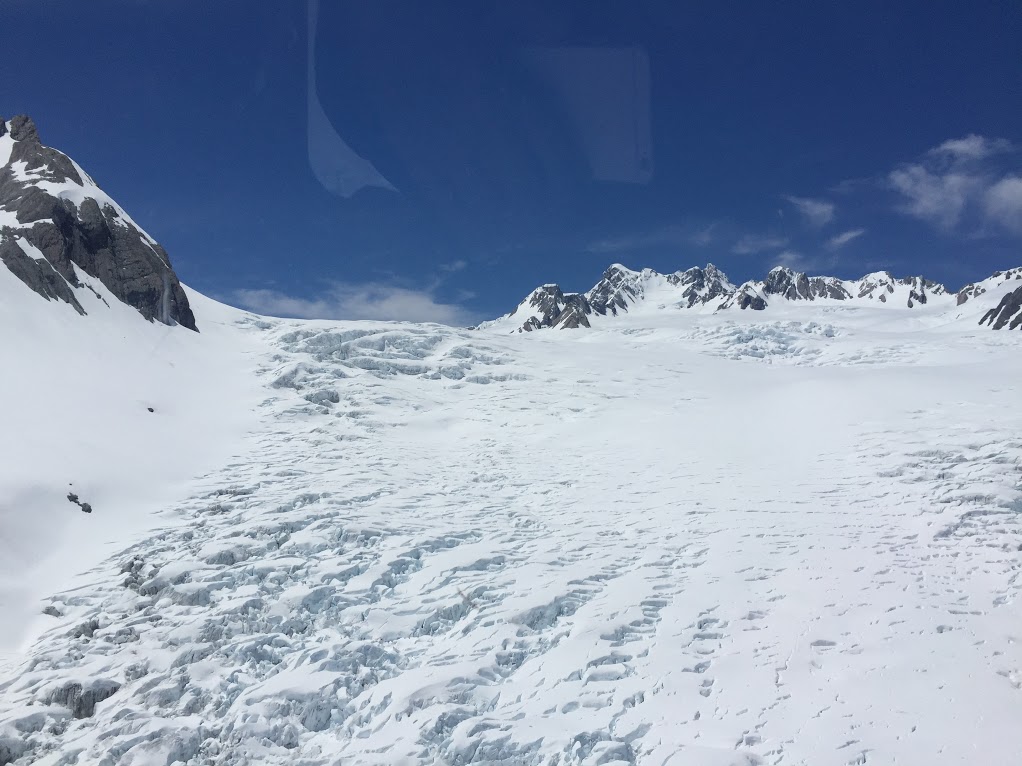 We were also able to get our snow landing, where the kids finally got the chance to play with REAL snow - not the old hardened ice that we saw in Tongariro!!
That was a magnificent experience, and we'd highly recommend it to anyone travelling through South Island, NZ. Especially if you live in the tropics like we do!
We booked our flight with Glacier Helicopters who took great care of us. If there is a possibility of a flight being cancelled or shortened, guests get a refund of the flight/cancelled portion, so there's no real risk (apart from emotional disappointment)!
Get in touch with them by clicking this button!